GALWAY MINDFULNESS COURSE
The Irish ME Trust are facilitating a Mindfulness course in Galway. Please note that there is no charge for this course, although registration is important in order to gauge numbers. If you would like to register for this course, please contact us on 1890 200 912 or email to info@imet.ie.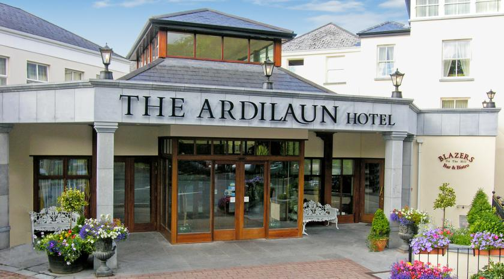 GALWAY Mindfulness Course for People with ME
A six-week course on Mindfulness for People with ME will begin on Wednesday 28th March 2018 and run for 6 consecutive Wednesdays. The course venue is The Ardilaun Hotel, Taylor's Hill, Galway. The times of the classes are 1.00pm - 2.30pm. The course tutor is Aisling Reidy http://optimumhealth.ie/mindfulness-classes-galway
From Aisling: Mindfulness is a state of active, open attention on the present. When you're mindful, you observe your thoughts and feelings from a distance, without judging. We focus on a practice of compassion based mindfulness. Mindfulness has been known to increase a sense of slowing down, becoming present and peacefulness. Research shows that over time and with practice this becomes prevalent.
Schedule as follows:
1.00pm - 2.30pm - Wednesday March 28th
1.00pm - 2.30pm - Wednesday April 4th
1.00pm - 2.30pm - Wednesday April 11th
1.00pm - 2.30pm - Wednesday April 18th
1.00pm - 2.30pm - Wednesday April 25th
1.00pm - 2.30pm - Wednesday May 2nd