CORK KINESIOLOGY COURSE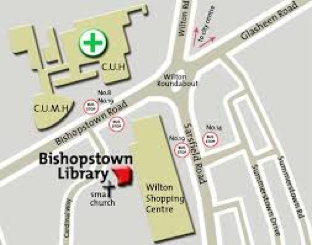 The Irish ME Trust are facilitating a 6 week course on Kinesiology for people with ME. This course will begin on Wednesday 3rd October 2018. Times 11.00 am - 12.30 pm. It will then continue each Wednesday for 6 weeks, finishing on the Wednesday of 7th November.
If you would like to register for this course, please contact us on 1890 200 912 or email at info@imet.ie. There is no charge for this course. The venue is the SMA Centre, Wilton, Cork City. The course teacher is Sheila O'Hanlon.
KINESIOLOGY
Kinesiology uses muscle testing to help identify why you feel the way you do (tired, stressed, suffer digestive problems, back pain), and then balance the body by fixing problems.
Almost everyone suffers from some sort of discomfort as a result of stress. As many as 50% of people suffer from backache at one time or another, almost everyone gets colds or the flu. Just feeling unwell, or a bit tired, seems almost to be the norm. Kinesiology can help you balance your body's systems, and enjoy a better level of health and well-being.
Kinesiologists use the response of muscles when gently tested to find imbalances which blocks optimum function. If ignored, these imbalances may cause unwanted compensations, and ultimately deterioration in health and well-being.