CORK MINDFULNESS COURSE
A 6-week course on Mindfulness for people with ME is to commence on September 27th 2017. The course will be taught by Alison Winfield.
This course will begin on Wednesday 27th September. Times 2.00 pm - 3.30 pm. It will then continue each Wednesday for 6 weeks, finishing on the Wednesday of 1st November. The venue is the Edmund Rice Heritage Centre, Mardyke House, Cork City
Please note that there is no charge for this course, although registration is important in order to gauge numbers. If you would like to register for this course, please contact us on 1890 200 912 or email to info@imet.ie.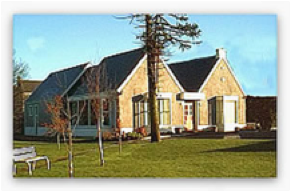 The following is from Alison:
Mindfulness is a special kind of awareness that is attentive and warmly engaged with each moment of life, enabling the person to be honest and objective about what is happening. This means you can be creative with your experience rather than stuck in the familiar groove of reactive habits. Anyone can learn and practice mindfulness and participants generally find they feel much happier and more in control through incorporating mindfulness into their lives. Living with a long-term health condition such as M.E. can give rise to stress, tension, irritation and depression. While these are perfectly normal and understandable reactions, they are ultimately unhelpful in dealing with a long-term health condition. Mindfulness provides a way to change our relationship M.E.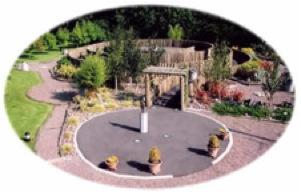 Most of us find it hard to cope sometimes with the pressures of modern living. Stress is now the biggest cause of absence from work in Ireland and 75 per cent of all illnesses are thought to be stress-related. When times are hard, it can be difficult to see the light at the end of the tunnel.
Mindfulness is a way of paying attention to the present moment, using techniques like meditation, breathing and yoga. It helps us become more aware of our thoughts and feelings so that instead of being overwhelmed by them, we're better able to manage them.
Practising mindfulness can give people more insight into their emotions, boost their attention and concentration and improve relationships. It's proven to help with stress, anxiety, depression and addictive behaviours, and can even have a positive effect on physical problems like high blood pressure, heart disease and chronic pain.
"You can't stop the waves but you can learn to surf" Jon Kabat Zinn